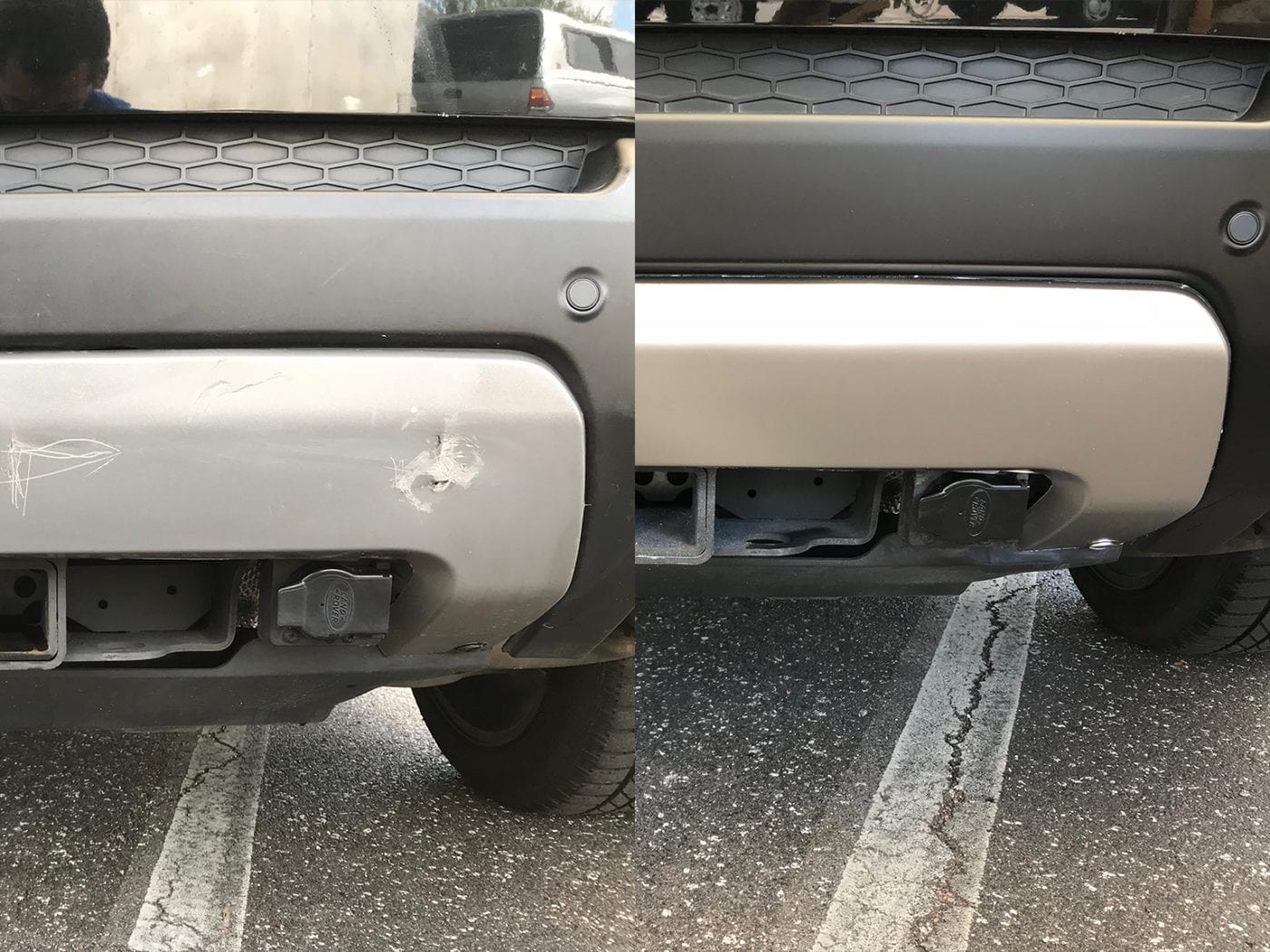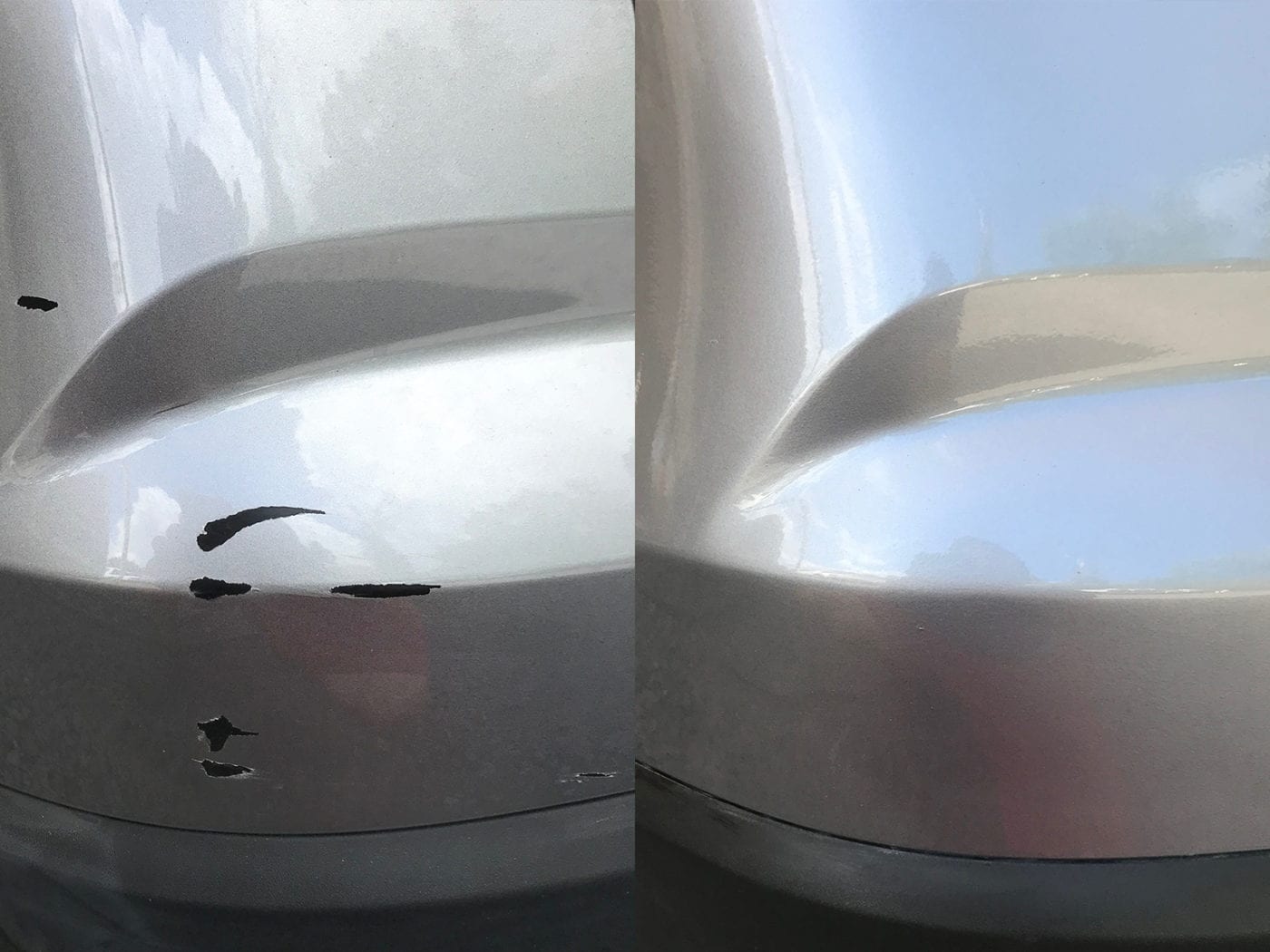 "This is just a personal note of great satisfaction, deepest thanks and appreciation for your simply splendid "invisible" repair work, as well as to thank you immensely for "fitting us in" to your schedule, and for performing the work in such a 'timely fashion'! You are a credit to the profession and you are a true professional!"
Tommy, Thank you for the amazing repair to my Cadillac! Also thank you for all the times you have gone out of your way to help me. Have a blessed day!!! Even though you are a wonderful person, I hope I wont have to call you for a very long time :)"
"TurboFinish exceeded my expectations. I have used them on 4 cars, now. I never knew that I could get body shop results at a fraction of the cost. Turn around was fast and they worked around my schedule. Thanks, TurboFinish!"
"We've been using turbo finish for years! The friendliness of their crew instantly put you at ease that they are going to treat your vehicle as their own. They are fast, professional, reliable and great to deal with. "
"Awesome! That's what I thought when I received my truck back from Turbo Finish. I had several scratches on my father in laws truck (with a metallic finish) from taking it on vacation. Naturally I didn't want to give it back to him like that and I didn't want to spend a fortune or leave it somewhere in a shop for a week. I called up Tommy from Turbo Finish and he took it in that same week, fixed all the scratches, and delivered it back to me in excellent condition."